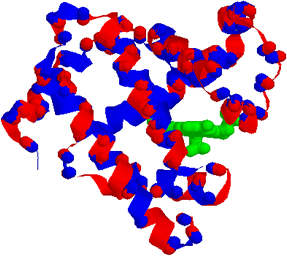 Helping Us Make Our Teaching More Effective
The School of Chemistry at the University of Sydney is at the cutting edge of enhancing teaching and learning. We continually seek to improve your learning environment and increase flexibility in the delivery of material. A crucial part of this process is the feedback you give us on the effectiveness of our teaching.
The information below lists some of the ways in which that feedback is gathered.
Your Lecturers
---
Often the quickest and most effective way is for you to talk directly to your lecturers. In this way, minor problems can be sorted out very quickly. You will find that all the
lecturers
in the School of Chemistry are very approachable. If you have questions about any of the material that they have presented, feel free to contact them.
Director of First Year Studies
---
Deputy Director of First Year Studies
---
| | |
| --- | --- |
| | Dr Rob Baker, Laboratory Director, should be contacted if you have any suggestions, constructive criticism or questions about the Laboratories and the laboratory programme. Dr Baker is located in room 416a and may also be contacted by email (robert.baker@sydney.edu.au). |
Staff-Student Committee
---
This committee has elected representatives from each of the Chemistry units of study, the coordinators of First, Second and Third Year Chemistry and a Chairperson. The committee meets twice each semester and provides an opportunity to discuss both general and specific issues relating to Chemistry teaching.
Unit of Study Surveys
---
Unit of study surveys are normally conducted once each year and request your opinion of the structure and content of the Chemistry unit you are enrolled in. All surveys are anonymous. The results of the surveys are discussed by the School of Chemistry Teaching Committee, which in turn implements changes in conjunction with the Year Coordinators.
Teaching Surveys
---
Teaching surveys are the responsibility of individual lecturers. They provide feedback to the lecturer on their teaching techniques.