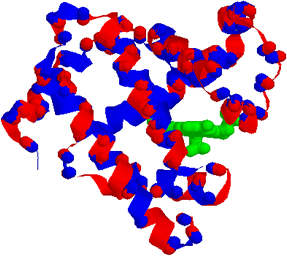 Welcome to First Year Chemistry
Chemistry leads to a diverse range of careers and degree programs. Unlike High School, at University, assessment contributing to your final marks can start as early as the third week of teaching. Consequently an organised study routine is essential from the very start if you are to optimise your performance. On-line material provides an important resource and you should be familiar with your unit area and the content of eLearning for your unit of study.


There is approximately 6 hours per week of teaching in each Junior Chemistry unit of study and we recommend, as a very rough guide, another 6 hours per week be spent on private study in Chemistry.


Each student is issued with their own timetable that minimises any clashes. Overviews of the semester 1 and semester 2 timetables for all First Year Chemistry units are available. Alternatively, access your unit area for the subset that applies to you. It is essential that you attend all sessions in Chemistry for which you have been timetabled. Lectures start in week 1 and tutorials and laboratory classes start in week 2.

Chemistry is a practical based discipline and there are approximately 10 laboratory sessions throughout each semester. These laboratory sessions form a vital part of the unit of study and accordingly, you are required to attend a minimum of 90% of your laboratory classes. If you have more than one unexplained absence from the laboratory program you may fail the unit of study.

Our duty tutors in the First Year Chemistry Learning Centre, can help you with any question you have arising from the lecture, tutorial or laboratory material. Your chemistry lecturers are all very approachable so feel free to ask them questions as well. The lecturers for semester 1 and semester two are available. Alternatively, access your unit area for the subset who will be teaching you.
Please ask Sophie at the First Year Enquiry Office if you have any questions concerning the First Year Chemistry Units. The staff with direct responsibility for First Year Studies would also be pleased to help you.
You will learn many things in First Year Chemistry and we hope you will find that enjoyable. Included in this learning process are generic attributes, which are very important for your future career.
Your feedback on our courses is valued and is an important part of the ongoing development of all courses.